El Paso Pediatric Dentistry
Dental Pediatricians at Sol Dental in El Paso
Is your teething red-faced baby giving you the heads-up to call your local pediatric dentist in El Paso? At Sol Dental our team is thrilled to create positive memories with your children as they experience the formative years of their dental health. We get to know your child from his or her first baby tooth to beyond the first visit from the tooth fairy! From examining incoming teeth to creating interactive lessons about dental hygiene, we love to see your child succeed with a smile kept healthy and strong no matter what life brings their way. Give us a call at 915-599-9192 to schedule your appointment with your favorite pediatric dentist in El Paso! We are honored to take care of your family of all ages.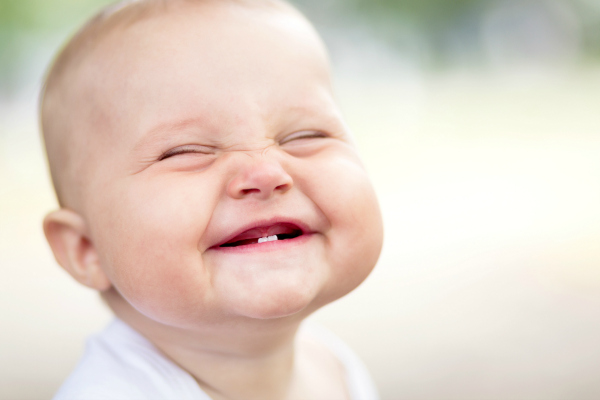 Your Child's First Visit To The Dentist
The American Academy of Pediatric Dentistry recommends that children have their first visit to the dentist within six months of the eruption of their first baby tooth. When you come in for your child's first visit to the dentist, our warm and friendly environment will put your child at ease and prepare them for future positive memories at the dentist. Even at a young age, we're able to carefully examine your child's dental health to make predictions about his or her dental health condition and treat small dental issues before they become a big or expensive problem. By practicing preventive dental care at the dentist, we're able to support your child's confidence and health and prepare them for more successful visits to the dentist with strong and healthy teeth.
Protecting Your Child's Teeth
With birthday parties and class celebrations seemingly around every corner, it can be a challenge to protect your child's dental health from sweet and sticky treats and sugary juices! As a parent, however, there are a few tips to know to help protect your child's smile at home: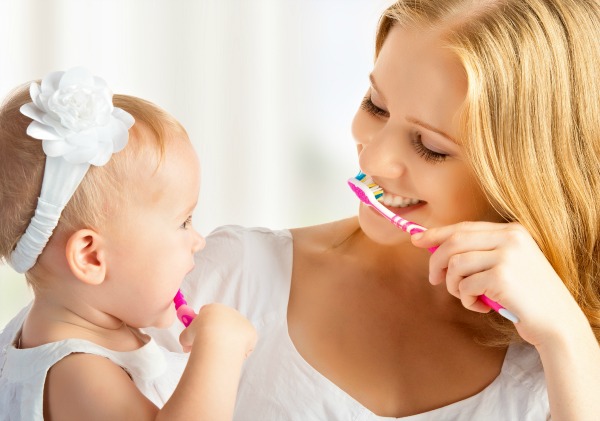 Pediatric Dentistry For Your Child
No matter if it's your first visit to the dentist or you've been seeing us for years, our team believes in creating fun and warm memories at the dentist, every time. When your child comes in for their dental exam or six month cleaning we believe in providing the best in preventive care in a welcoming and friendly environment. Our kids dental services range from dental fillings to preparing your child's teeth for braces. We even offer treatment in the event where a child's dental emergency needs same-day care. To find out more about our dental services and treatment options, give us a call to schedule your consultation!
Your Appointment at The Pediatric Dentist
In our office our SoL Kid's Hangout area includes ceiling mounted TV's in a designated movie room and a game room exclusive for kids–no adults allowed! We're confident that your children will love their visit to their pediatric dentist at Sol Dental. From gentle cleanings to enthusiastic high-fives for cavity-free visits, we look forward to taking care of your child's teeth for years to come. Give us a call at 915-599-9192 to schedule an appointment for your child or your whole family!