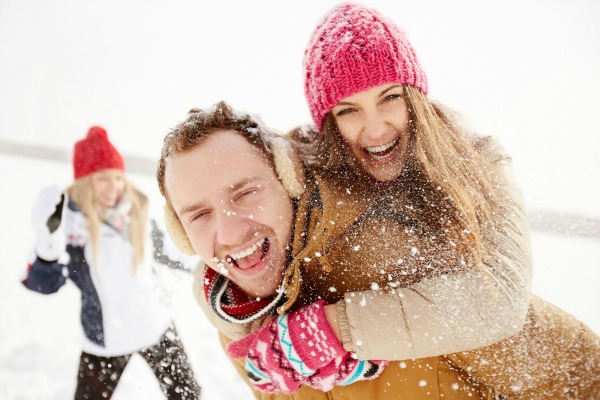 The holidays are often the best time of year: we travel, visit family and curl up with our favorite home cooked meals and fresh baked holiday treats. But when there's a dental emergency during the holidays, what do we do?! Avoid a spoiled vacation this year with friendly advice from your family dentist in El Paso. It could save your teeth!
Avoid The Toothache Blues
Oh, how we love the holidays! Less people are at work, more family members are playing games, and the holiday cheer and festivities are a great reason to eat, drink and be merry! Yet 'tis the season to forget a toothbrush at home, chip a tooth on a homemade cookie or break a crown playing Around The World with the cousins.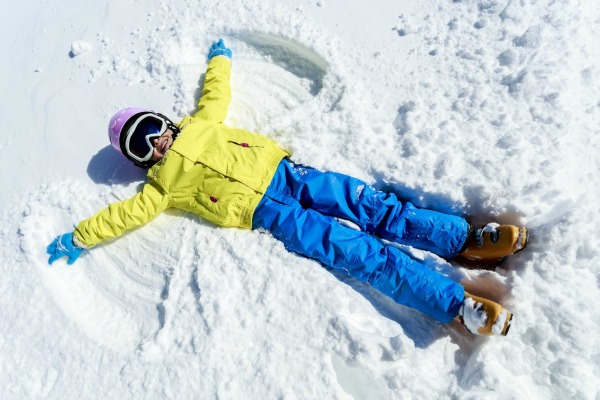 Chipped Tooth Or Broken Tooth: If you have chipped or broken a tooth, store any pieces of the tooth that have fractured off in a small container of milk or saliva, if possible. To ease pain or swelling, apply a cold pack to the outside of the cheek near the affected area. If any bleeding occurs, apply a small piece of gauze to the area. Never apply aspirin to the gums or teeth as it can damage the soft tissues in the mouth, and be sure to call the dentist as soon as possible.
Knocked Out Tooth: Retrieve the tooth if possible and hold it carefully by the crown (the top area opposite of the roots), rinsing it gently if it is dirty and placing it in a small container of milk or saliva. Do not attempt to remove any gum tissue from the tooth root or touch the affected area, as this can lead to further damage. Rinse the mouth gently with warm water and call the dentist right away, as a knocked out tooth needs immediate attention.
Chronic or Severe Toothaches: Floss gently around the sensitive or painful tooth to remove any trapped particles, and rinse gently with warm water. If the toothache persists, it could be a sign of another dental issue, such as a cavity or inflamed root canal. Apply a cold pack to the outside of the cheek to reduce dental pain or swelling, and make a call to visit the dentist.
Other Dental Emergencies: Any dental pain is worth consideration and careful monitoring. Some of the most common dental injuries or accidents include lost crowns, broken or lost fillings and broken braces wires. In these situations, immediate care may not be necessary, but the sooner you call a dentist the sooner you may be able to find relief and get back to enjoying the holidays!
Before You Check Out, Get A Checkup!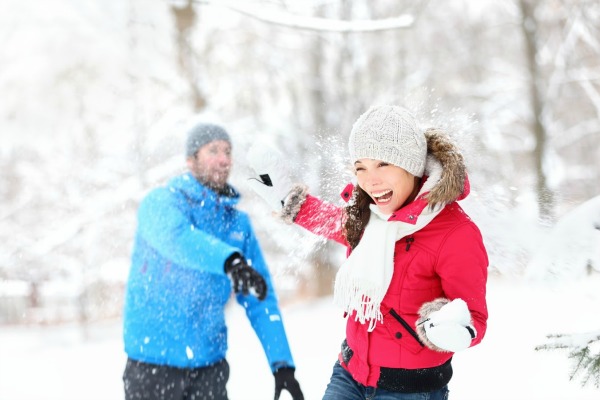 Visiting the dentist before you travel is a great way to help prevent dental issues down the road. By treating a cavity, root canal or dislodged crown before you leave the convenience of your local dentist, you are at better odds of getting to focus on what really matters: time spend with family. And if you plan to travel, you won't have to go through the trouble of finding a local dentist on the holiday!
Your Family Dentist in El Paso
At Sol Dental in El Paso, we do our best to look after our patients before, during and after the holidays. That is why we recommend coming in for regular checkups and exams, and encourage our patients to ask questions about their dental health. To schedule a checkup for yourself and your family, give us a call! We're honored to serve you as your family dentist in El Paso.