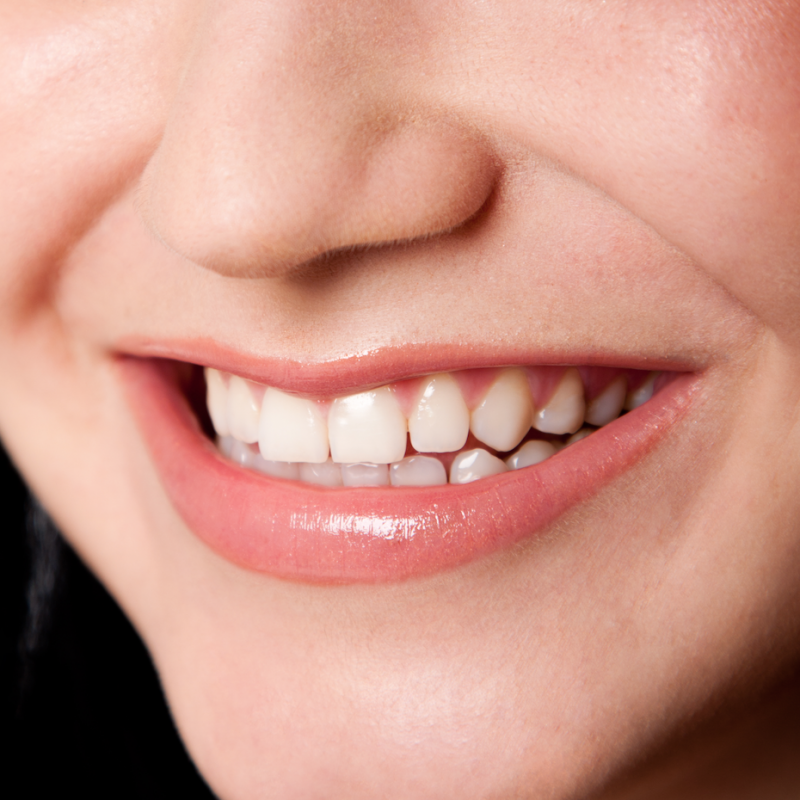 If you're looking to transform your smile and boost your confidence, you've probably looked into bonding and veneers. They are often confused for one another, but understanding the differences between them is important in making your decision. Up ahead we'll outline the differences for you.
Dental Veneers
Veneers are porcelain dental coverings that are attached to the outside of your actual teeth. Your natural teeth must be sanded down first (often a con for many people), so veneers are permanent.
The permanency might sound scary, but because they're carefully custom created, they look very natural. They're made to the exact size, shape, and shade that works best for your smile. They're also stain-resistant and long lasting (between 5 to 25 years).
Dental veneers are more costly than bonding, but when you factor in replacing the bonding more frequently, the cost evens out.
If you're looking for a total smile transformation, veneers are your best bet as they can create a more even, balanced smile.
Dental Bonding
Dental bonding is more of a smaller-scale fix, making it ideal for minor imperfections such as chipped teeth. It uses a composite resin, a putty-like substance that is pasted on and left to set.
The plus side of bonding is that there's little to no prep-work, meaning your existing teeth stay in tact. It's also quick and can be done in just one visit to your dentist.
Bonding is also cheaper than veneers, but it only lasts 3 to 5 years, making it just as expensive in the long run. It also has a tendency to stain over time.
If you're just looking for a temporary, quick solution to chipped or misshapen teeth, however, dental bonding might be the best choice for you. It's cost-effective, quick, and maintains the integrity of your natural teeth.
Whether you're looking for a small, quick fix or a total smile transformation, there's a great dental option out there for you. Make an appointment with your dentist to talk about your choices and what will work best for your smile. You'll soon be smiling bigger and brighter and enjoying more self-confidence!