Going to the dentist can be a daunting experience – especially if its' been awhile since your last visit. Fear of costly or painful procedures, unwanted advice, or time consuming x-rays and checkups can keep even the most dental-conscious of us away. Here are some ways you can optimize your dental experience to work with your needs.
Make a checklist of questions or concerns you would like to discuss with your practitioner. By listing out any issues you are having or questions you might have regarding these issues, you can make sure to touch on important subjects that you don't want to forget. This list can also help you visualize your dental priorities so you can more easily create a dental plan.
Some common problems to mention:
Increased sensitivity to hot or cold
Bleeding or sensitive gums
Pain or sensitivity in any of your teeth
Issues with teeth grinding.
Any persistent sores. Mouth sores that don't heal could be a sign of something more serious.
An interest in teeth whitening.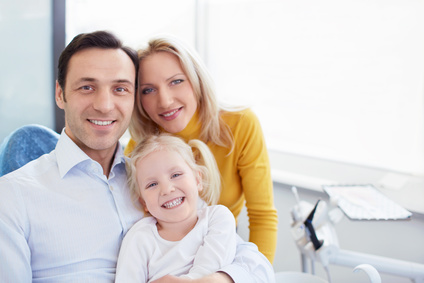 Talk to your dentist about low cost options if you are on a budget.  Your dentist might have alternative low cost therapies, or even payment plans that make your procedure more affordable.
Additionally, you can ask your dentist about ways you can improve your oral health at home. As the field of dentistry is constantly changing and new technologies or tricks are coming to the forefront, you might have access to new products that make oral hygiene easier or more cost effective.
Update your oral team with any changes to your medical history and make sure to mention any vitamins/supplements or medications you are taking. Your dentist and dental hygienist should know of any side effects that could impact your oral health, or interactions with anything he/she might prescribe you.
Some additional things to keep in mind:
Pay close attention to any tooth pain or sensitivity in the week prior to your checkup. If you notice any gum sensitivity or pain that wasn't there before, you can make sure to bring that up during your visit.
A great way to prep for your dental exam is to avoid sugary or caffeinated beverages prior to your appointment. If your visit coincides with mealtime, try to wait until after, or pack a healthy snack.
Remember to brush and floss your teeth before your visit so you can jump right into your checkup and x-rays.
If you are a smoker and have a desire to quit, talk to your dentist about the impact of smoking on your teeth and gums. Discuss the value of Nicorette gum and whether it would be an effective tool for you.
Dental check-ups can be a daunting process for a lot of people.  Follow some of these basic tips and you will find you zip through them with absolute ease!